Your chance to swim with the whales!
A Product From
The World's First Interactive Pitching & Investment Opportunity Live From The Metaverse
Introduction
Welcome, adventurers, to the innovative realm of Whale World! Picture this: a tale of daring Remoras and magnificent Whales, teaming up in the thrilling universe of Web 3 investments. Just like our brave Remora, everyday folks now have the chance to embark on an epic adventure alongside Crypto Whale VC's.
Prepare to plunge into a virtual ocean teeming with limitless possibilities. Ride the exhilarating waves of innovation and uncover treasures beyond imagination with groundbreaking companies waiting to be discovered.
In Whale World, the ordinary becomes extraordinary as you join forces with mighty crypto whales and their expertise, venturing into uncharted territories of wealth and excitement. Get ready to make a splash and create your own legendary tale in the captivating Whale World!
WHAT IS WHALE WORLD?
This Web3-based platform brings together crypto enthusiasts, made up of VCs, projects and investors in a completely fresh digital environment.
Whale World is not your ordinary funding solution; it's the next evolutionary wave in the Crypto space. Forget about boring ICOs, IDOs, and IEOs—this is something entirely new! Imagine being part of a vibrant community where you can participate, ask questions, vote, and even invest your own funds into Web3 startups , from within the metaverse!
In Whale World, businesses will pitch their ideas in an electrifying live environment, not some dull pre-recorded show. Our rotating panel of seasoned VCs, known as "Whales," will bring their wealth of experience in investing, launching, marketing and scaling successful crypto-based projects.
Get ready to dive into Whale World and make waves in the crypto industry!
Built for the community
Introducing The Remoras
Whale World takes inspiration from the ocean's hitchhiking experts, the Remoras! These fish know a thing or two about hitching rides, but they're not just freeloaders—they've got a clever partnership going on. In the exciting realm of crypto and fundraising, it's often hard for the community to get in on the action and if they do, it's usually in later stages. But at Whale World, we believe in the power of unity, just like Remoras and Whales. We're revolutionising the game by allowing projects to pitch directly to "Remoras" (that's you!) and receive neverbefore- seen interactive investments leveraging the expert opinion and analysis of the VCs (Whales).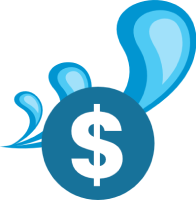 Invest
Discover and invest in the hottest up-and-coming projects typically guarded by VCs.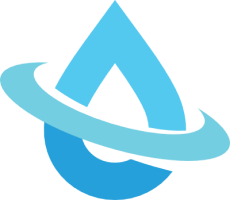 Immerse
Dive headfirst into an exhilarating and immersive Web3 wonderland, where you'll join a community of like-minded trailblazers, setting the stage for unforgettable adventures together!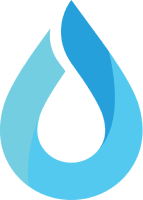 Interact
Ignite your curiosity as you interact directly with projects, asking questions that produce answers which come to life before your eyes, creating a truly immersive and interactive experience like no other!
$

BLOK TOKEN

Prepare to unlock the gates of investment in Whale World with the mighty $BLOK token as your key! The Native token for Whale World is $BLOK and will be used as the currency within the ecosystem.

To gain access and invest in the mesmerizing projects presented within, you'll need to hold a stash of $BLOK. With gated access exclusively for $BLOK token holders only.

The more $BLOK you possess, the greater your investment potential becomes, giving you the power to dive deeper into the opportunities that await.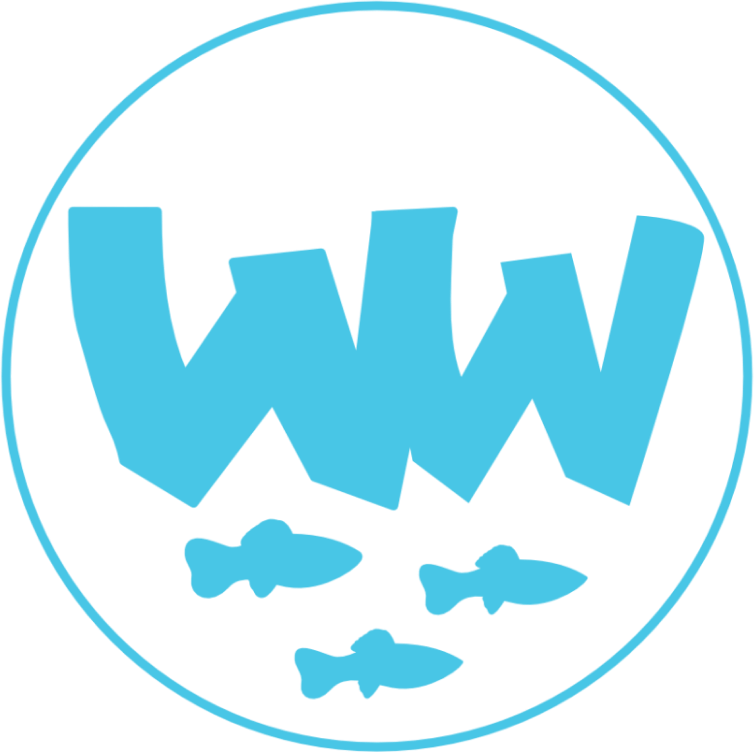 WHY WHALE WORLD
?
Whale World has secured exclusive private allocations within the ocean's most thrilling ventures, all of which can be explored through an immersive live experience. With cutting-edge features like live chat, interactive voting systems, and dynamic smart contract investments, the wonders of Whale World come alive. The presence of a thriving community, brimming with simultaneous Remoras engaging with one another, strengthens the authentic essence of enjoyment and immersion.
Join Whale World and become part of an immersive community. Connect, interact, and forge bonds with fellow adventurers. Experience exclusive investment opportunities that were once impossible. Dive into the metaverse and discover a world of endless possibilities.
BENEFITS TO PROJECTS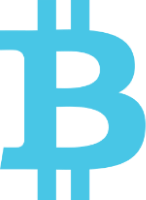 Expand reach and publicity through our partners including some of the most well known Crypto channels & influencers in the space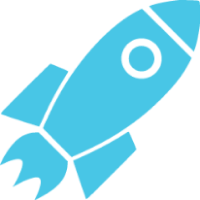 Position your brand at the forefront of innovation, on the next evolutionary leap of launching your startup.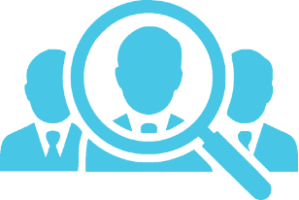 Talk to a live, captivated and targeted audience.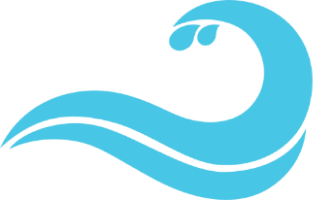 Dive into the depths of real-time investment opportunities, seizing the chance to secure vital funding.